We're thrilled here at Relaxed Machinery (rM) to present a new album from Steve Brand – Songs From Unknown Territory!  The album is released on Steve's Pioneer Light label.
We'll be listening to the album on Soma FM Drone Zone on Friday, Oct 2, at 5 pm Pacific Time.
We'll also be chatting during the show on hipchat.  Two ways to chat…
Sign up for Relaxed Machinery Chat: Relaxed Machinery Hipchat Signup
Or as a guest:  Guest Access to Chat
Important (but annoying!) – last time we were overrun by spammers and trolls via guest chat and I had to disable it. Please sign up as a member for the chat and that way you won't get dropped from chat if by some off chance it happens again.  We've had the chat for about 6 months and that's the first time.  I hope it doesn't repeat!
…
More about Steve  
Steve has been co-running rM since the beginning. His ideas and influence are all over the label.  We wouldn't be rM without the combined ideas of Steve, Geoff Small, and me (John Koch-Northrup).
More about Songs From Unknown Territory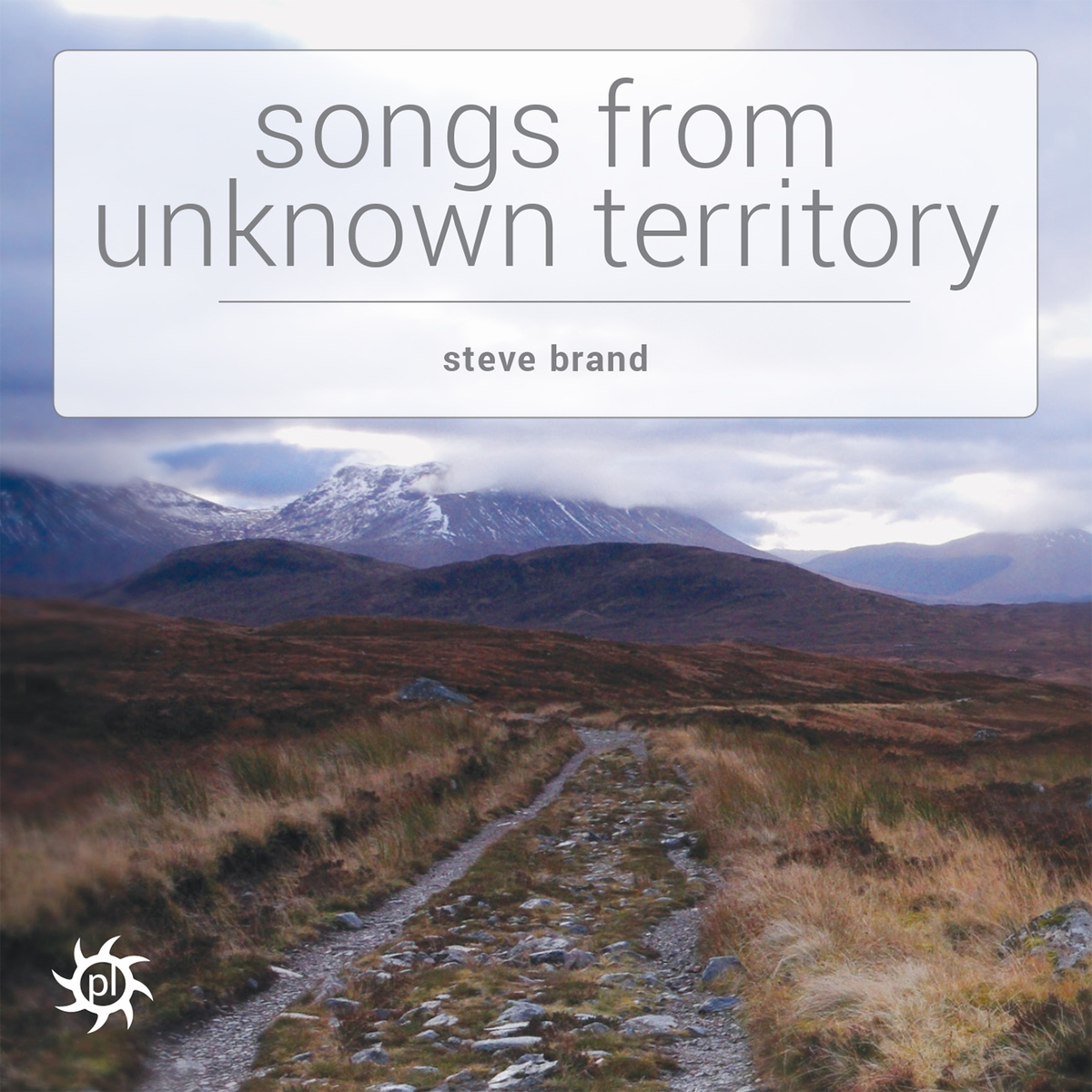 The first sketches for "Unknown Territory…" were originally begun in 09.11.11, parallel to several other projects. At the time, I had the intuitive sense that large changes were about to occur, although I had no real idea of the who-what-where-how of it all. This group of songs is imbued with that sense of mystery, uneasy anticipation, anxious discovery, hope, longing and even nostalgia for the once familiar. While creating these pieces, I had the mental picture of vast landscapes, long-abandoned homesteads leaning on hillsides, rough roads dwindling to foot trails finally leading to uninhabited vistas, ancient handmade maps indicating the edge of the known world portraying vaguely rendered mythical landscapes and inhabitants of the regions beyond. I would say a story is told in the unfolding of the tracks, from the darkly anthemic opening of "Song From Unknown Territories," followed by the mid-section, "Some Are Things Of Substance, Some Are Not" expressing the longing for familiar faces and shores, ending with the closing scenes of "Beyond The Edge Of A Flat Earth."
Composed entirely of pads, bells, whistles and voices, "…Unknown Territory" times in at about 75 minutes and will be released on CDr in a full color bi-fold digipack and as hi-res downloads.
https://steve-brand.bandcamp.com/album/songs-from-unknown-territory
—-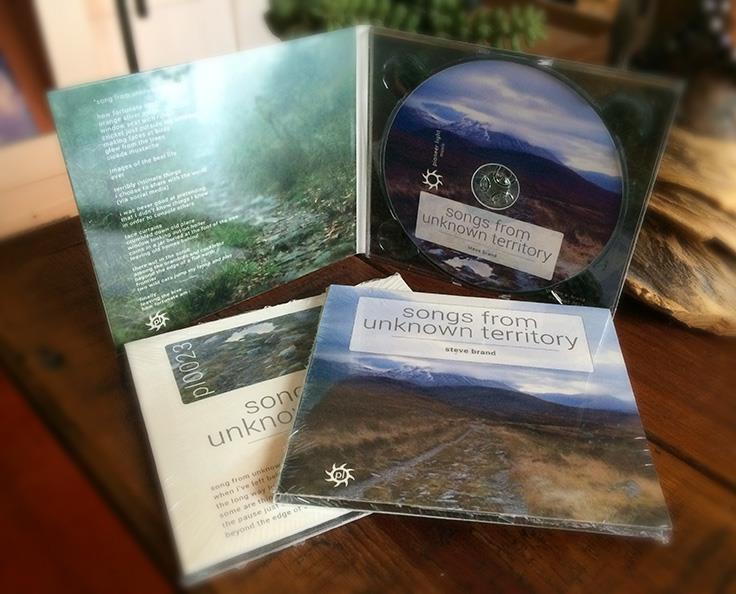 Track List:
song from unknown territory 11:22
when i've left behind all that i was 12:12
some are things of substance, some are not 14:57
the pause just before the great exhalation 12:12
beyond the edge of a flat earth 12:12
—-
"song from unknown territory"
how fortunate am i
orange sliver moon
window seat with rabbit
cricket just outside my window
making faces at birds
glow from the trees
cicada mustache
images of the best life
ever
terribly intimate things
i choose to share with the world
(via social media)
i was never good at pretending
that I didn't know things I know
in order to console others
lace curtains
crumbled down old place
window looking out on holler
coins in a jar buried at the foot of the tree
leaving old homes behind
there out in the scrub
among the brambles and cocklebur
beyond the edge of a flat earth
frontier
two wild cats jump my fence and play
finally
leaving the hive
how fortunate am i
released 25 September 2015