Reese Burgan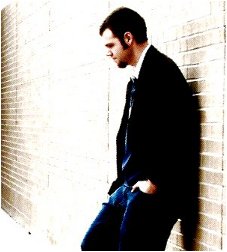 Contact This Artist:&nbsp: Click Here
Every now and then we come across someone who can only be described as a 'wunderkind', or a person whose talent and achievement are way beyond their years. Reese Burgan, an ambient musician hailing from Texas, is definitely one of those artists.

Reese is a student of music, having studied a variety of forms on a variety of instruments. He is a multi-instrumentalist, proficient on saxophone, drums, keyboards, and even the guitar. He is now studying music at the university level and hopes to make a career out of music study.

Earth Mantra is proud to bring its listeners the music of Reese Burgan and hopes to hear much more from this artist in the future.
Earth Mantra Releases By Reese Burgan