Frequent Sync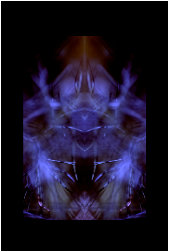 Artist Web Site: Click Here
Contact This Artist:&nbsp: Click Here
Frequent Sync is the collaborative ambient project of Earth Mantra artists Jacob Newman and Darren Harper.

Distant environments, textured movement, and discreet melody combine to usher in the experiment in sound. Music for quiet moments and deep listening.

Earth Mantra is very happy to be releasing the collaborative work of these two superb artists and hopes to hear much more from them in the future.
Earth Mantra Releases By Frequent Sync