Specta Ciera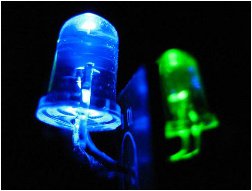 Artist Web Site: Click Here
Contact This Artist:&nbsp: Click Here
Devin Underwood is a musician who releases ambient, drone, and experimental music under the project name Specta Ciera.

Although initially focusing on experimental material, Devin has recently been pursuing releases of various styles as well, under the same project name. He hopes to keep moving in different directions with Specta Ciera, reflecting his constant inspiration by things in daily life, good and bad, that keep him focused on creating sounds.

Devin enjoys creating and sharing his work with others. Likewise, Earth Mantra enjoys sharing the music of Specta Ciera with our listeners, and we hope to hear much more from him in the future.
Earth Mantra Releases By Specta Ciera