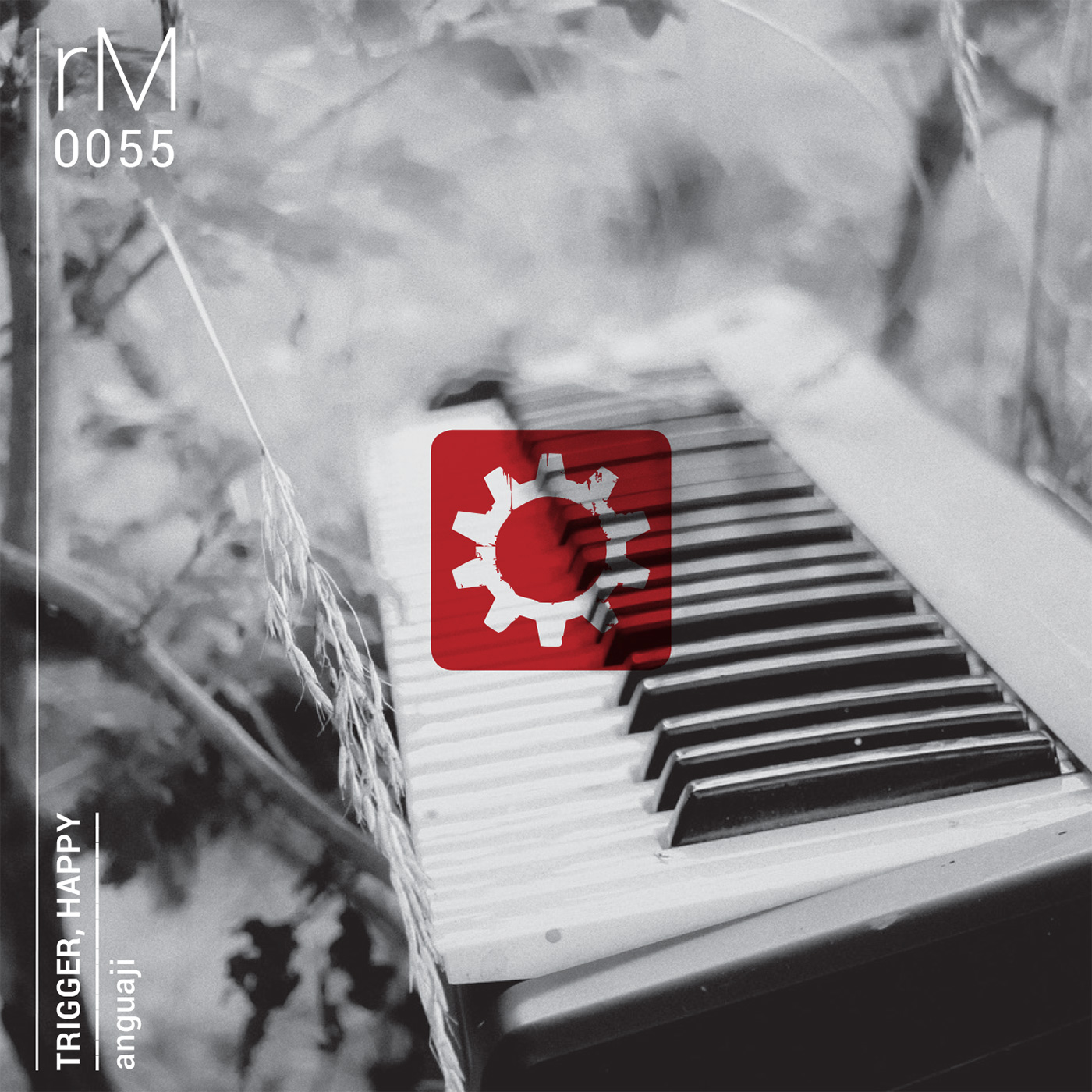 Released:
Oct 2015
Downloads:
Bandcamp
Extras:
Bio
CDR Insert PDF
Hi Res Cover
Release Info
Started in November 2013, the demos for Trigger, Happy were originally bashed out for the NaSoAlMo album-in-a-month project. They became a half-telling of my life at the time. Over the late summer of 2015, I revisited the sketches and set about finishing and refining the music to give the work closure. What I didn't predict was that there'd be such a strong sense of the in-between time, the events of 2013-2015, imprinted on the new music. Those two years have really made a mark on these songs.
Happily, it's still a joyful jumble of up-and-down tracks that are not too far removed from my original intentions. They're a little quieter, a little louder, a little tighter, a little softer. I hope you enjoy them.
Tracks
1. Fun Time Girl [3:18]
2. Shooting Stars [3:33]
3. Sunday Mornings [3:48]
4. Lost [3:22]
5. Interlude [1:01]
6. Pulled Under [3:25]
7. Novembering [1:26]
8. Without Feathers [3:12]
9. All Things [3:04]
10. Hey, Pinata! [5:42]
Credits
Anguaji Music is Beth Brennan, with support and tinkering by Vinny Palmer and Louis The Dog.
All music written, recorded and abused by Beth Brennan in November 2013 and Summer 2015.
All instruments: Beth Brennan.
All neuroses: Beth Brennan.
All tracks mixed and mastered by Vincent Palmer.
Invaluable LA support and imaginary coffee provided by Deon Vozov.
Cover photography by Beth Brennan.
Embarrassingly large heaps of thanks to my parents, Vinny, Deon, Simon In Cornwall, numerous pals both online and real-world – thanks all for being so supportive/patient/present/generous/distracting.
Special thanks to the lovely folks at rM for letting me camp on their corner of the internet music scene.
Preview
Wall Paper