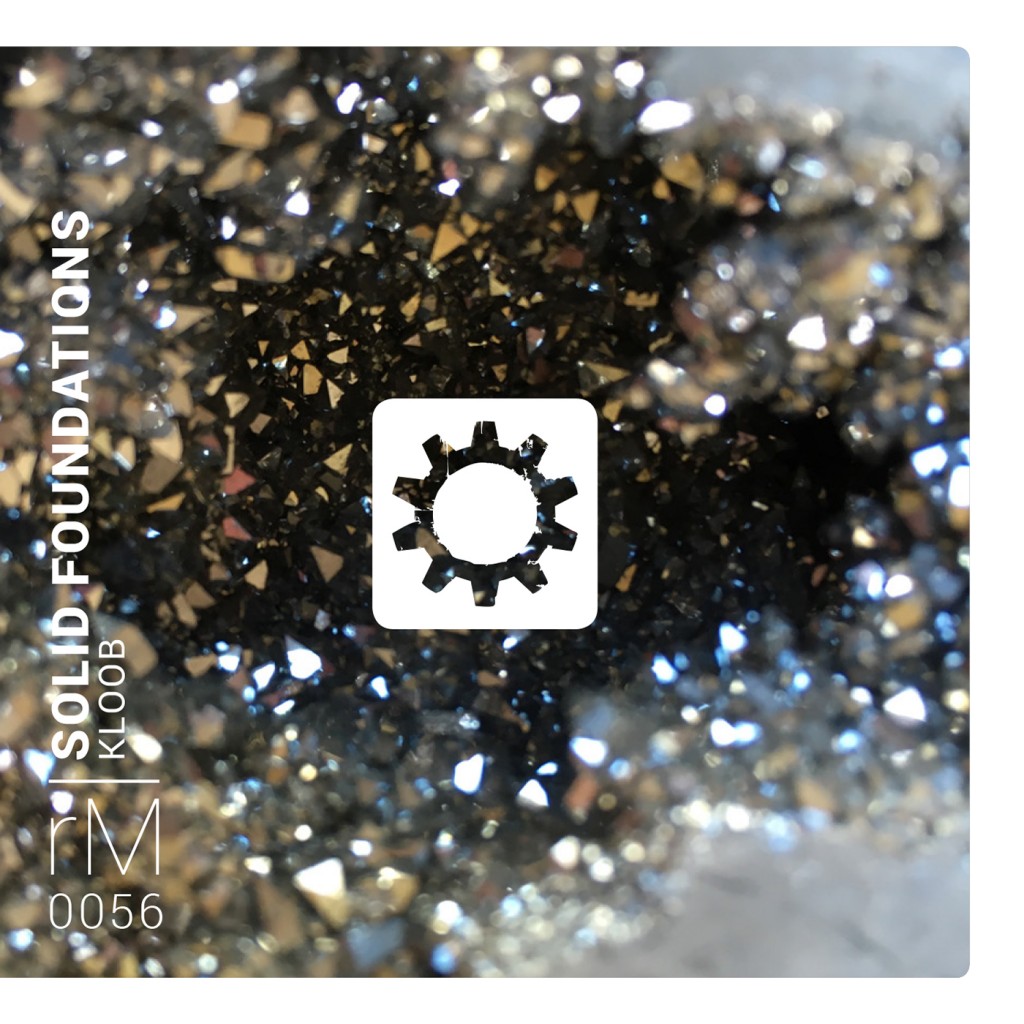 Released:
Feb 2016
Downloads:
Bandcamp
Extras:
CDR Insert PDF
Hi Res Cover
Release Info
This second album has been inspired somehow by the desire of showing musically some of Kloob's favourites topics of interest: metaphysics, attraction, emotions management, extraterrestrial life, astral projection and personal development. Every sound, drone, ambience and effect on each track has been carefully chosen to convey the way that Kloob feels these exciting matters.
Diversity of ambient styles and Kloob's uniqueness make this LP an essential deep electronic ambient journey.
Tracks
1. Mystical Intuition [8:41]
2. Magnetismo [7:24]
3. Deep Mantra [6:12]
4. Devastado [7:12]
5. Alien Spaceships Arrival [11:26]
6. Sedante [10:39]
7. Seeking a Spirit Guide [10:49]
8. Inevitable [5:11]
9. Sky Watcher [6:00]
Credits
All tracks composed by Dani Kloob.
The mastering has been done by the ambient artist Max Corbacho, to whom I thank the support and help since I started releasing ambient music.
I´m also very grateful to rM staff for giving me again the chance to release my music under his label and specially Steve Brand for his amazing cover design.
Preview
Wall Paper