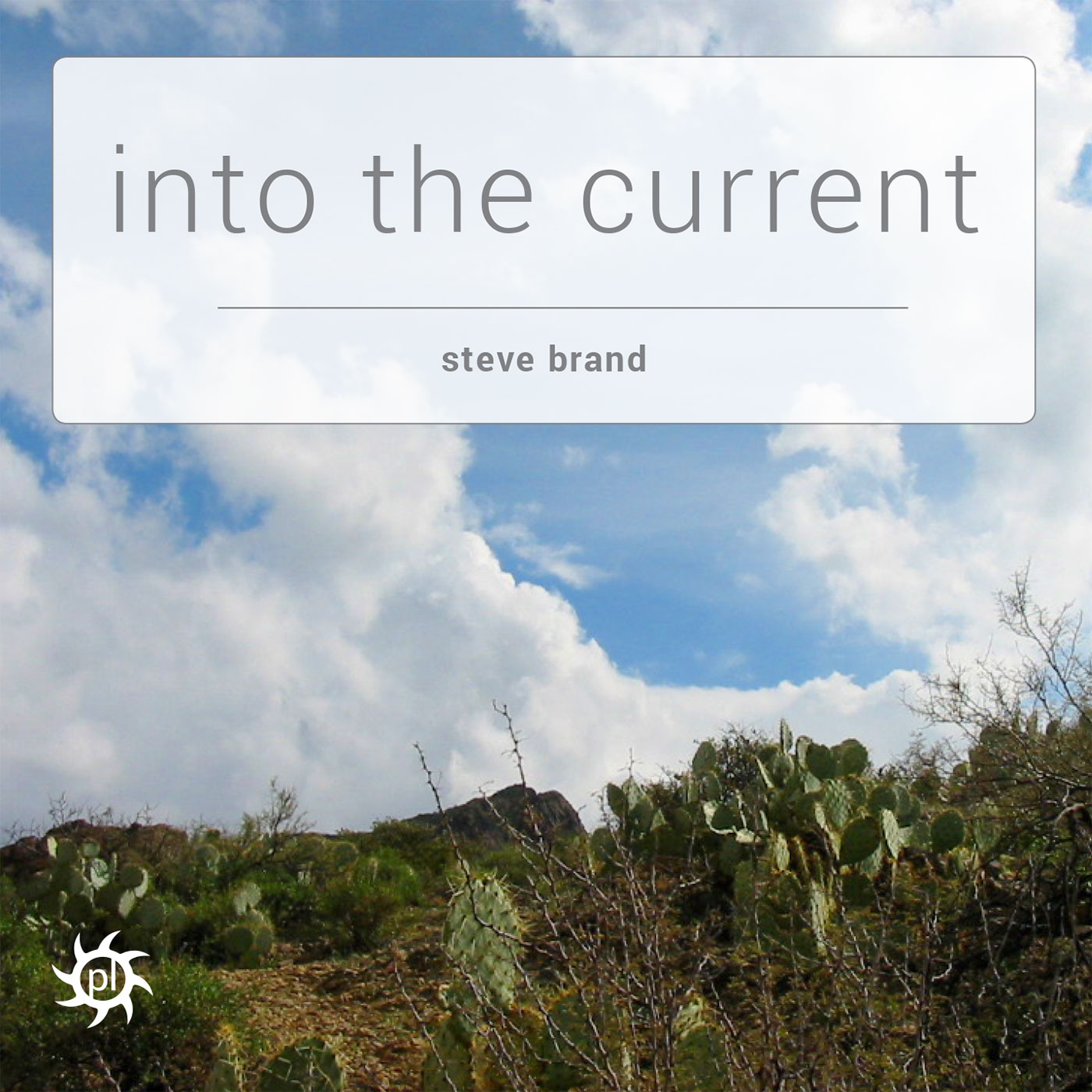 Released:
February 2015
Downloads:
Band Camp
Extras:
CDR Insert PDF
Hi Res Cover
Release Info
"Into The Current" is a 60 minute composition that stands as a document of, and tribute to, my experience at Steve Roach's "SoundCurrent Master's Class" in late September of 2007 at his then home and studio in Sonoita, Arizona. Myself and three other artists, Ben Garvie, Chad Kettering and Roy Mattson, spent a life-changing week immersed in the supportive and stimulating environment of Epona Equestrian Center and Roach's Timeroom. During those few days, we ate great food, talked much, listened deeply, shared widely and slept a little. My sincere gratitude goes out to these four men for the experience they gave me—it was an utter privilege to share that depth of time, spirit and music with them all.
Field recordings, overtone flute, bass flute and keyboard textures are interwoven to create this serene and multilayered journey into soul and memories of warm desert breezes, shaded canyons, crisp mountain streams, cool nights and deeply rooted memories.
Thanks also to Peter James for his mastering magic.
Track List
1. Into The Current Album Sampler [60:00]
Credits
All compositions and instruments, Brand. Mastering, Peter James.
Dedicated to Steve, Ben, Chad, Roy, Sonoita and the Soundcurrent.
Interior photo: Brand, Epona Equestrian Center/The Timeroom, Sonoita, Arizona, September 2007, © sbrand 2015
Preview
Wall Paper