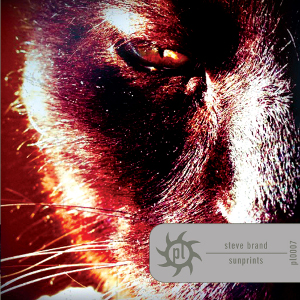 Released:
September 2012
Downloads:
alteraOrbe
Amazon (coming soon)
Bandcamp
CD Baby
iTunes (coming soon)
Extras:
CD-R Insert (PDF format)
Wallpaper
Release Info
Originally released in 2010 and now released here on Bandcamp on my own Pioneer Light Music label, "Sunprints", is comprised of 5 quiet, and sometimes intimate, atmospheres focused around nature. Sunprints is dedicated to my mentor, Nadja, and accomplished with kora, zither, kalimba, shakers, bells, cymbals, gongs, conch, bone, cane and cedar flutes, didgeridoo, whistles voice, accordion, gutterphone, field recordings and keyboards. The final track, "Sunprints", was created just for this 2012 re-release.
Track List
1. Return of the Masters [15:19]
2. Honoring the Beautiful Spirit (for Stefano) [16:56]
3. The Scent of Olibanum [15:21]
4. The Sun is the Mother of the Moon [23:04]
5. Sunprints 2012 (the space where you used to be) [8:19]
Preview
[mp3-jplayer tracks="Sunprints (excerpts)@pl0007.mp3″]
Credits
Field recordings, processed accordion and gutterphone, Jonathan Benham. Thanks to Nadja, Miette, Jonathan, Jill, Geoff, John and Stefano. All compositions, Steve Brand. Design and photography, Steve and Jill Brand. All compositions, Brand.
Wallpaper