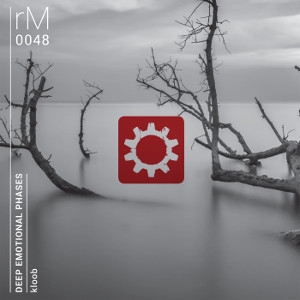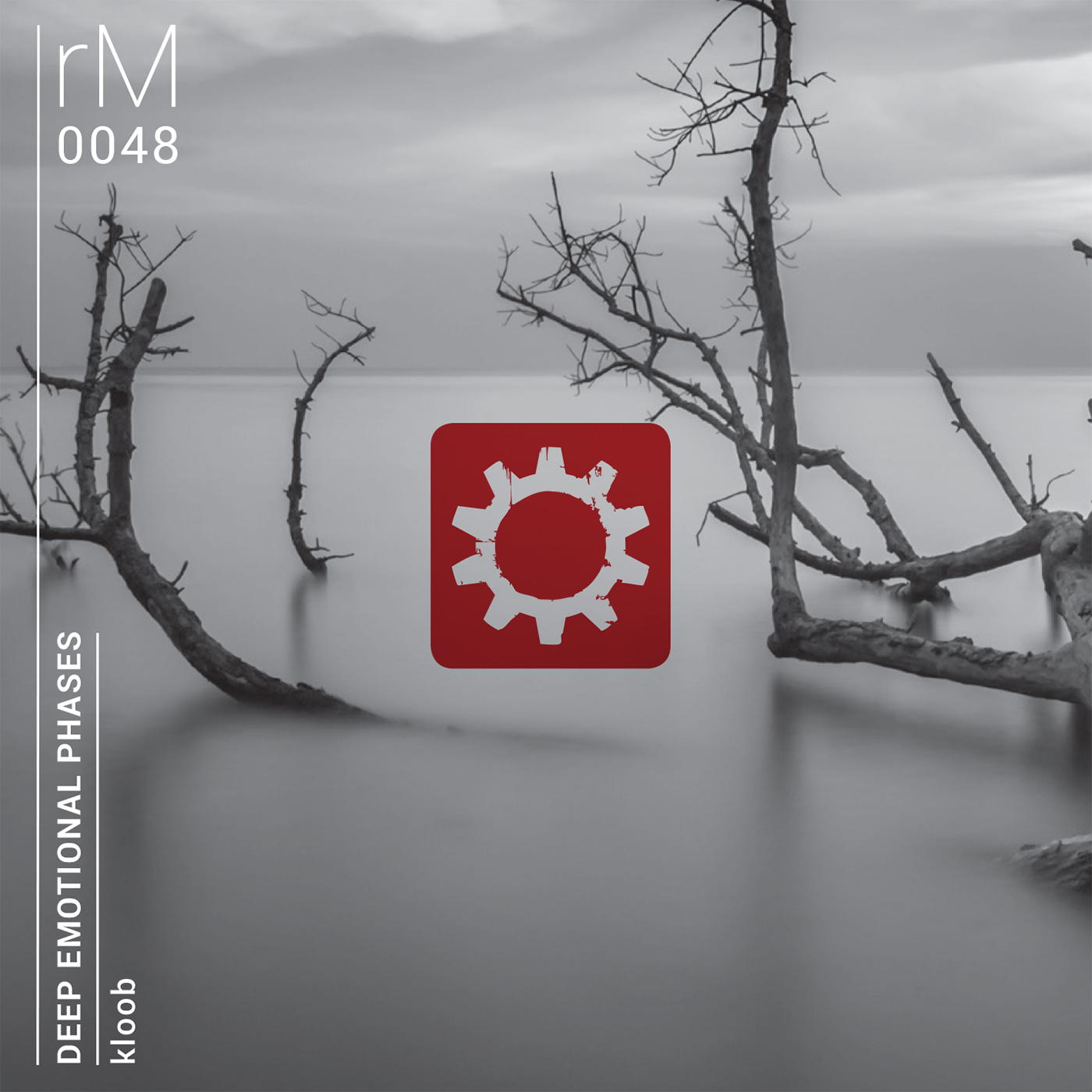 Released: February 2015 Downloads: Band Camp Extras: CDR Insert PDF Hi Res Cover Wallpaper
Release Info
This first Kloob ambient album is a compilation of music composed for 4 years. It contains special ambiences, drones, space soundscapes, dark-beautiful atmospheric pads, deep basses, distant voices, intimate melodies and experimental concepts. Each track is composed from deep emotions occurred during daily life and conveys some special moments experienced these last years.
Dani´s background provides a very interesting balance in this album: elegance and darkness are successfully combined to create tracks that evoke subtlety and strong feelings at the same time. Soft and hard synths merge to form deep and great atmospheres, and smooth noises and effects contribute to give meaning to the whole album.
Track List
1. High Sensitivity [04:54]
2. Haunted [07:0]
3. Trascendiendo [04:49]
4. Echoes Of Ignorance [04:09]
5. Thin Thread [05:55]
6. Desahogo [04:32]
7. Mediocre Enviroment [06:42]
8. Expected Transition [05:25]
9. Distant Alternatives [09:56]
10. Solsticio [05:30]
11. Smooth Reborn [05:18]
12. Emotional cycle (bonus track) [5:10]
13. Durán Vázquez SAW11 – kl00b Ambtronic view Remix (bonus track) [5:39]
Credits
All tracks composed by Dani Kloob.
"Bonus track – Durán Vázquez SAW11 – kl00b Ambtronic view Remix" was released under Luscinia Discos. Original track SAW 11 was made by Durán Vázquez (an experimental artist from Vigo, Galicia, Spain) and it was released by Mahoraka net label.
The mastering has been done by Max Corbacho to whom I thank the support and help to get this album finally released.
Preview
Wallpaper